Depression
What is depression?
We all have moments in our lives when we feel sad or have negative thoughts.
Times when we feel dejected, lose interest in things that we used to really enjoy, or have negative thoughts. Usually those depressive feelings disappear of their own accord. But sometimes such feelings can persist for months or even years. That's when U-center can help.
Times when we feel dejected, lose interest in things that we used to really enjoy, or have negative thoughts. Usually those depressive feelings disappear of their own accord. But sometimes such feelings can persist for months or even years. That's when U-center can help.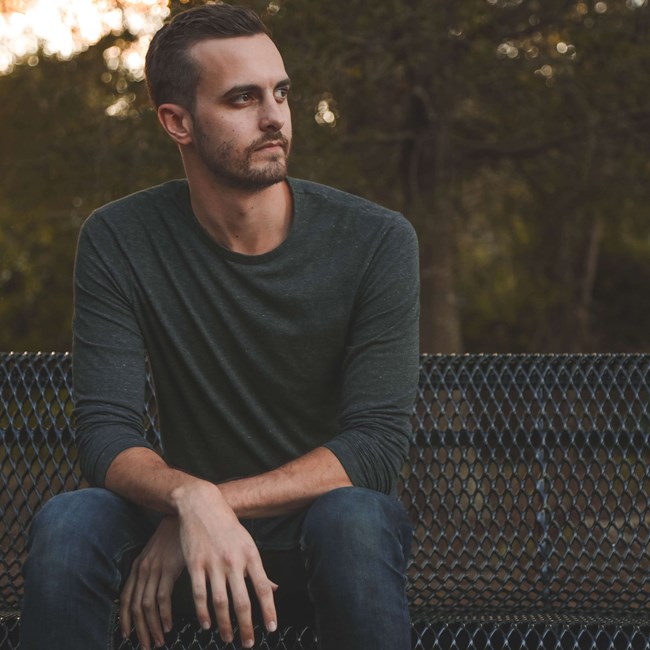 Recognising depression
How can you tell if someone is depressed?
Someone has a depressive disorder when mood complaints last for over two weeks. How these complaints become apparent varies from person to person.
Depression symptoms
There are a number of symptoms with which you can identify depression. The signs of depression listed below are the most common complaints experienced by someone who is depressed.
Depressed or gloomy mood
Loss of interest
Insomnia or sleeping too much
Restlessness or inertia
Fatigue, loss of energy
Feelings of worthlessness or guilt
Concentration and memory problems, indecision
Recurring thougths of death or suicide
Weight loss or gain
indecisiveness
Feeling of loneliness
How do we treat someone suffering from depression?
U-center treats the person, not just the condition. We look beyond the depression and start working with a number of essential basic therapies. For depression, this is primarily cognitive behavioural therapy, with medical support where needed. Additional treatments include acceptance and commitment therapy, chronotherapy (to optimise biorhythms), body-oriented and expression therapies as well as treatments directed at lifestyle change. U-center also pays attention to underlying issues and personality traits in individual consultations, group, partner and systems therapy. It is important that you become active again and build up a daily routine and structure as well as your physical condition. The treatment takes place in a dedicated multidisciplinary team with a variety of professionals tailored to your specific situation.
Read more about our treatments
Integrated and personalized approach
In fact there is no such thing as "simple" depression. Often, two or more problems are linked, such as  depression and anxiety, trauma or addiction (to alcohol or drugs). There can, therefore, also be different causes or effects that keep your complaints going. Addressing all this requires customised care. That is why we choose for an integrated approach. We take into account everything that has an influence on your life and the depressive disorder - such as your personality, relationships, family situation, work and physical health. Together with the treatment team, we research the causes of the depression and help you to change as you obtain new insights into the behavioural patterns that are sustaining your symptoms. We also help you to cope with a possible vulnerability to depression, with the help of a Personal Development Plan.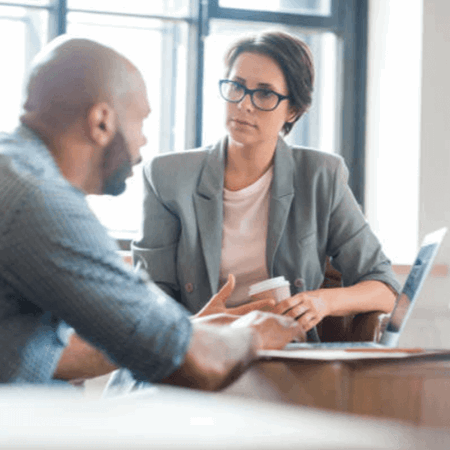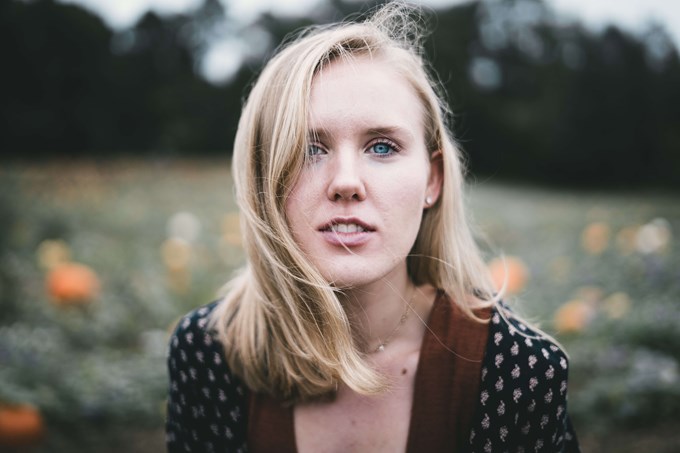 Intensive programme
In an intensive programme of 7 weeks, we do everything to help you make progress in a short time. In return, we also expect a serious commitment from your side. During the seven weeks, you will follow residential treatment in the healing environment of our clinic near Maastricht. Using a personal treatment plan, you set out what you want to achieve and how you are going to do this, together with your dedicated treatment team. Our clinic's hospitality and its numerous facilities ensure that you have plenty of options for working on yourself. Over the second seven-week period, you will put the new insights and knowledge you have gained into practice under the guidance of your outpatient health professionals.
Different types of depression
One-off or recurring depression
Bipolar disorder
Extremely somber or very manic
Seasonal depression
Sensitive for seasonal chances
The future
How to overcome depression
At U-center we work intensively on your recovery from depression. The chance of having another depression increases if you have already experienced depressive episodes before. Some people are also genetically predisposed to becoming depressed. Even more important than recovery, therefore, is learning to recognize the warning signs of a potential relapse early on, and knowing what to do to limit possible damage. That is why at U-center, you will also make a personal development plan for the future so you can cope better if you do ever have a relapse. By using the tools you gain at U-center, it is possible to enjoy a good quality of life, even if you have suffered from depression in the past.
Learn more about our treatment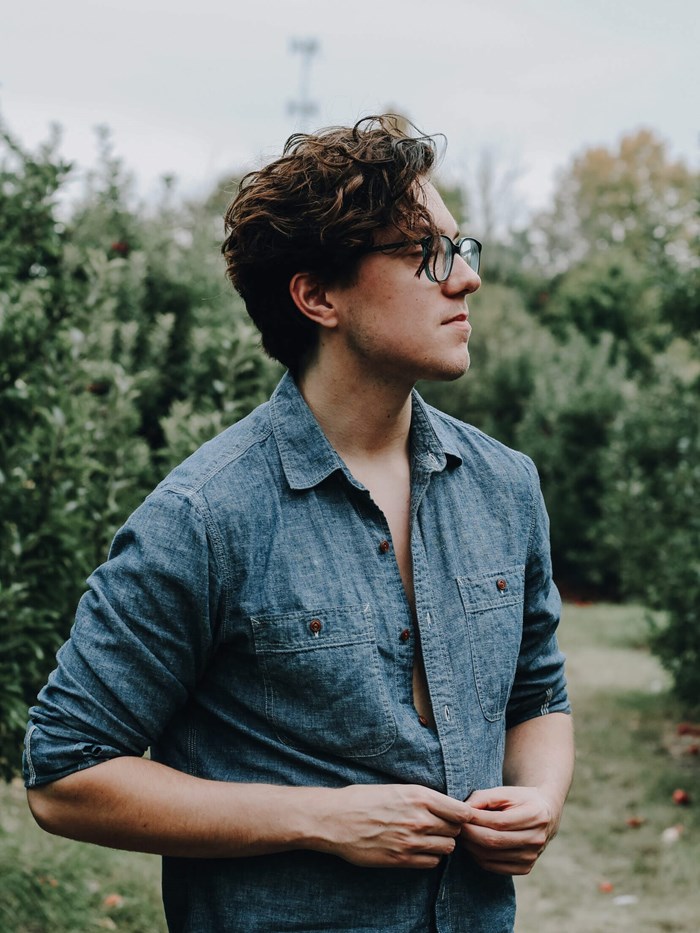 Loved ones
How can you support someone with depression?
As a friend or family member of someone suffering from depression, there are several things you can do to help. In the event of an emergency situation, such as danger to life or suicidal signs, it is essential to immediately contact your GP or an emergency service. Depression is an illness and someone who is depressed is, therefore, not always themselves. So try not to judge someone who is indifferent, uninterested or who reacts strongly. In any event, it is important to keep talking to one other, without putting too much emphasis on this. Often the sufferer feels isolated with their thoughts, so the feeling of being able to talk about it already helps. Just being there for someone suffering from depression is sometimes enough. But do also seek support for yourself, because coping with a loved one who is depressed also demands a lot from you.