Yes! Blue Monday 2021 - Color your days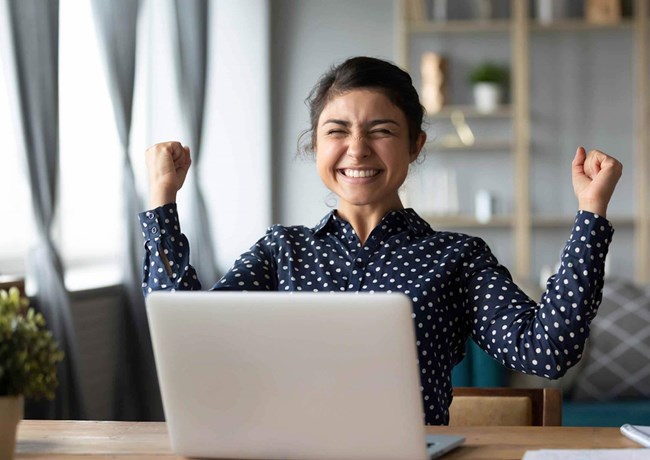 Start your year positive with these tips.
Yes, Blue Monday 2021! – Color your gloomy days green
It is once again Blue Monday: the so-called most depressing day of the year. With these tips from depression experts you can start January 18 2021 on a positive note. As well as every other day..
Read article
U-center information evenings & webinars
U-center organizes information evenings and online webinars about the clinic. They are intended for people who orient themselves to a treatment. 
Read more