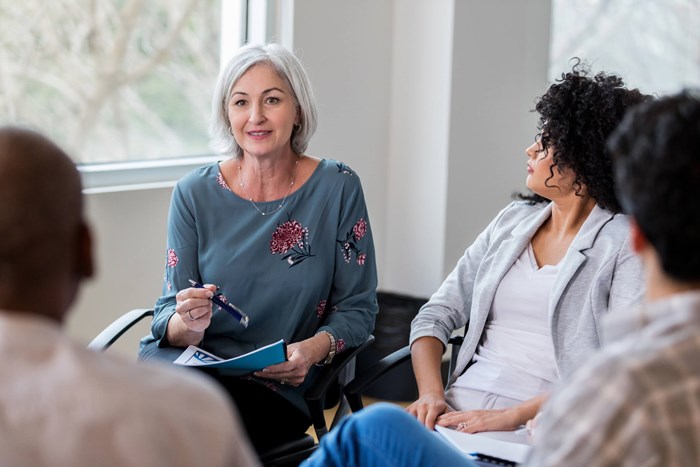 U-center opened for treatments and registrations
U-center is open for registrations and treatments. The registration procedure is done through video chat if possible. If you are admitted for treatment at U-center, we will set an admission date together.
Events and workshops
U-center organizes interactive webinars to replace our previous information meetings. During the webinar you can chat with one of our employees. Would you like to know more about U-center? Apply now for your preferred date.
U-center information evenings & webinars
U-center organizes information evenings and online webinars about the clinic. They are intended for people who orient themselves to a treatment. 
Read more