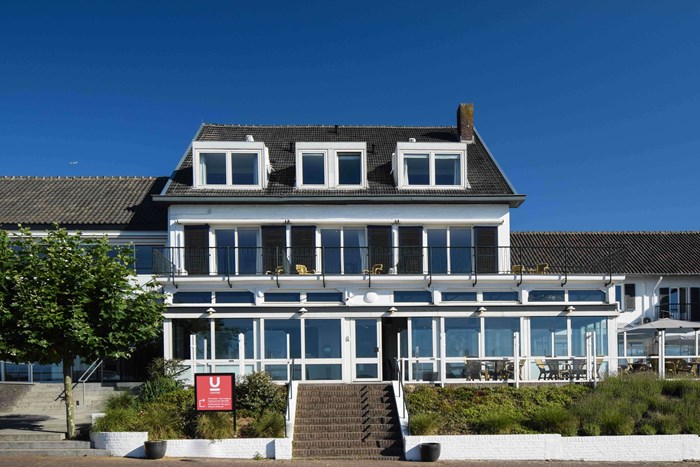 U-center opens a second treatment center
U-center opened a second treatment center on 10 August. The clinic is located at Julianastraat 22 in Epen, South Limburg near Maastricht in the Netherlands. Hotel "Ons Krijtland" used to be located here.
Events and workshops
U-center organizes interactive webinars to replace our previous information meetings. During the webinar you can chat with one of our employees. Would you like to know more about U-center? Apply now for your preferred date.
U-center information evenings & webinars
U-center organizes information evenings and online webinars about the clinic. They are intended for people who orient themselves to a treatment. 
Read more