Treatment clinic U-center
DSM-5: depression diagnosis
U-center uses the Diagnostic and Statistical Manual of Mental Disorders (DSM-5). Learn more about what it entails, what the DSM-5 symptoms of depression are and what the DSM-5 criteria for a depression diagnosis are.

Communication center
Speak with a professional
Want to learn more about depression?
We'd be happy to answer all your questions.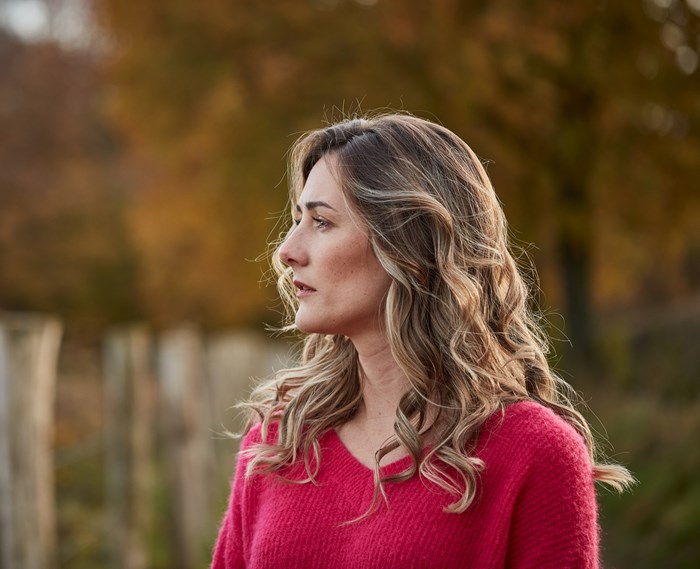 What is DSM-5?
The Diagnostic and Statistical Manual of Mental Disorders, Fifth Edition (DSM-5) is the 2013 edition of the diagnostic tool created by the American Psychiatric Association. U-center uses it as a guideline to diagnose various mental disorders, among which depression. The Manual provides an outline for both the symptoms of depression and the criteria to diagnose someone with depression.
Diagnosing depression is never a simple process, as it comes in different shapes and sizes and it often goes hand in hand with other disorders (comorbidity). 
DSM-5 depression symptoms
DSM-5 provides the following symptoms of depression:
Feeling depressed for a larger part of the day;
Significant loss of interest or pleasure in most of your daily activities;
Noticeable weight loss or gain that seems out of the ordinary, or a noticeable change in appetite;
Feeling sluggish: slower mentally and physically (this should be noticeable to people around you, as well);
Feeling tired daily;
Feeling worthless or experiencing misplaced guilt daily;
Having trouble concentrating or making decisions every day;
Thinking of death and feeling suicidal, either with or without an actual plan.
However, diagnosing someone with depression is not something DSM-5 or U-center take lightly. Experiencing any of the symptoms above does not automatically mean that you are suffering from depression.
DSM-5 depression criteria
The Manual states that you must be experiencing at least 5 symptoms for a minimum of 2 weeks. Furthermore, your symptoms must include either feeling depressed or a loss of interest or pleasure. 
In addition, your symptoms should all be causing you distress or should be inhibiting your everyday life before your condition is labelled 'a depression'. That means that you should feel a noticeable impact on either your social life, your professional life and/or other important parts of your life. Should your symptoms, however, be a result of substance abuse or a different medical issue, they will not lead to a depression diagnosis.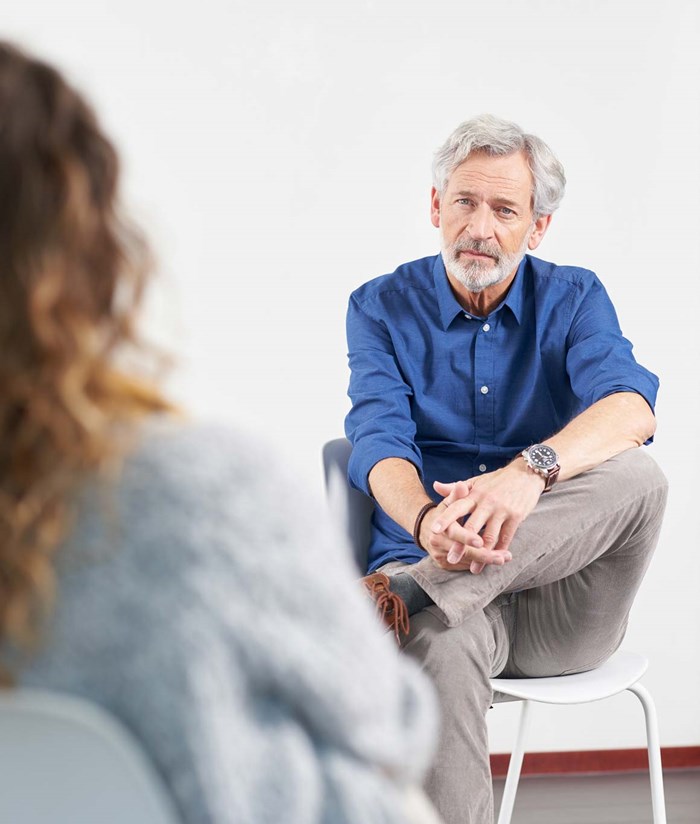 Recovery at U-center
If you're looking for a way to start recovering from your depression, you are more than welcome at U-center. Our clinic offers a calming environment with all the necessary facilities, activities and therapies for you to move towards recovery in a healthy way. 
More importantly, you can count on a personalised approach. U-center chooses to treat each person as a whole, taking not just the disorder but all the underlying issues into account. That's because we realise that mental disorders rarely occur on their own. Your treatment programme is therefore designed in a way that suits you and allows you to return to your normal life as quickly as possible.
Want to learn more about the different therapies we use to treat all these types of depression? Visit our treatment page.