How can we help you?
Do you have a question or do you want to start a registration right away? The employees of the communication center are ready to help you!
New
Online admission
You can start your admission online via our website and without obligation.
Register online
Send a message
Prefer contact by e-mail? That is also possible! We will respond to your question as soon as possible.
Send us a message
You can also reach us on working days between 08.00 and 19.00 on our number 0031-343556400 or via comcenter@u-center.nl.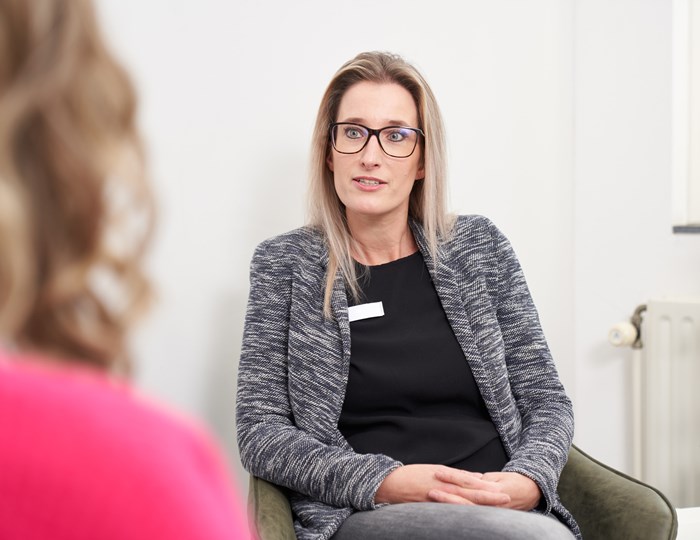 A new perspective for your patient
Refering a patient
Some patients have difficulty overcoming depression, addiction, anxiety or trauma. Together with your patient, you as a general practitioner, psychiatrist, company doctor or therapist, may have tried several options without reaching the desired or a lasting effect. Most treatment programmes in the Netherlands focus on a single condition, while often, multiple interrelated problems and conditions occur together. U-center is specialized in integrated and simultaneous treatment of dual diagnosis, with real and lasting results.
More information for professionals
Do you want to know more about us?
Read more about about us, our locations and practical information before your admission.

Treatment centers
Our locations
More information

U-center
About us
More information

Questions?
Practical information
More information