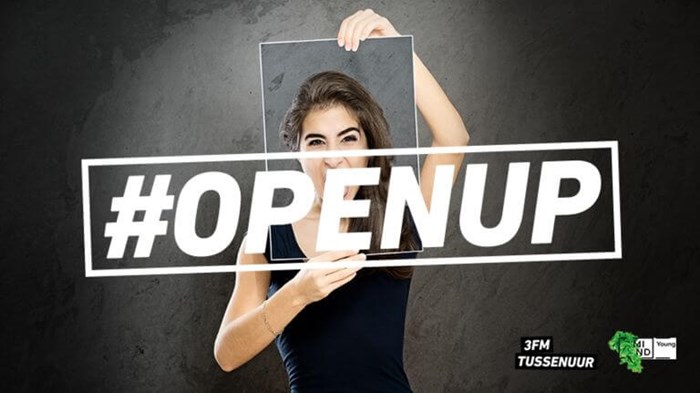 World mental health day 2021
Today is World Mental Health Day. On this day, organizations around the world spread awareness about mental health. Unfortunately, talking about mental health problems is still considered taboo.
Normalizing psychological problems
Every year, more than 191,000 people in the Netherlands develop a mental illness for the first time and about 4 in 10 people meet the criteria for one or more psychiatric diagnoses at some point in their lives. Worldwide, about 1 trillion people live with a mental disorder and 3 million people die as a result of alcohol addiction.
Despite the large number of people who have to deal with this, talking about psychological complaints is still a big taboo worldwide.


Understanding the person behind the diagnosis
There are several reasons why this topic is still taboo worldwide. For example, some psychological complaints are less well known, which makes it more likely that people with these complaints have to deal with misunderstandings. There are also many misconceptions about certain mental disorders, such as addictions and personality disorders.
​​The degree of familiarity with the psychological complaint often leads to more understanding and empathy. Personal stories also help to normalize mental problems, because often the person behind the diagnosis is forgotten. That is why good information about psychological problems and being able to talk about them is of great importance to break the taboo. As an expert in the field of multiple problems (also called comorbidity), we understand the situation of our clients and the causes of this.
The theme of the National Day Mental Health 2021 is #Openup. Talk about it, and also show others that you are open to someone else's story.