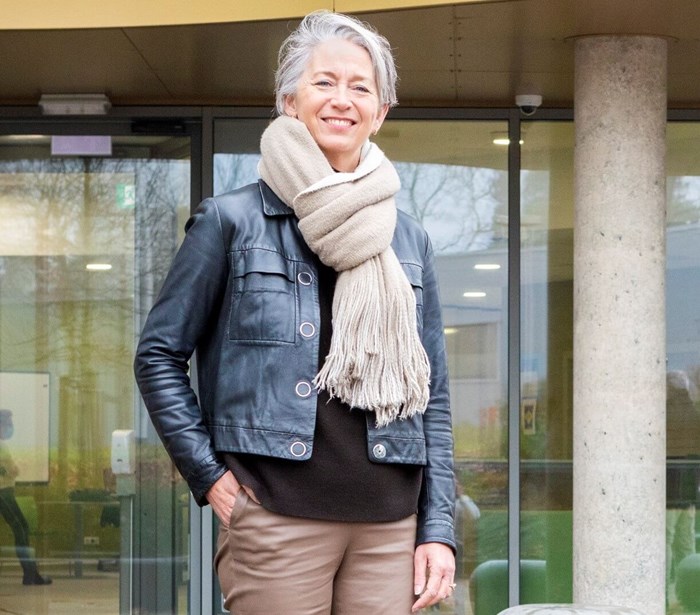 Announcement of new U-center CEO
As of January 1, 2022, Els van Bezouwen MBA will be the new CEO of U-center. Starting as a nurse in acute care, Els has risen to CEO within Dutch organizations of mental health.
Els has over 22 years of experience working with and managing professionals within healthcare organizations. She did this from various positions in healthcare, currently as director of operations at Antes Zorg. Antes is a specialized institution in psychiatry and addiction.
Chain of collaboration
At Antes, Els has created and implemented a program of requirements for a new clinic with acute and inpatient follow-up treatment. Over the years, she has also built up a large network within (forensic) mental health care and addiction care, the Public Prosecution Service, the police, municipalities, and various security regions, creating a chain of collaboration.
The mission and vision of U-center are in line with Els' personal motivation to give (the most vulnerable) people the opportunity to participate in society. Els explains: "Where your talents and the needs of the world intersect, is where your calling lies: when we give people the opportunity to use their talents and break existing patterns, this contributes to health and meaning. It is essential to start from the client's own capabilities and the involvement of the system."
Personal motivation
Where your talents and the needs of the world intersect, that is where your calling lies.
Hans Michels
On behalf of the supervisory board
"In Els we believe to have found an excellent CEO who can inspire all U-center employees with her energy, knowledge, and decisiveness and who is able to connect people around the different issues that U-center focuses on, taking into account the wishes and questions of different target groups. We wish Els every success in her new position as managing director," said Hans Michels, chairman of the supervisory board of U-center.
As of January 1, 2022, U-center will move to a governance model with one director instead of two. Els succeeds Ton Habets (director of operational management) and Jos Poelmann (director of care and personnel a.i.).