Information evening
19:30 - 21:00
U-center organizes information evenings
U-center organizes monthly information evenings in English in The Hague. These evenings provide an insight into our approach and treatment options, as well as an impression of our residential and outpatient centres and their facilities. If you are searching for treatment, this might help to give you an indication of whether our treatment could be suitable for you. You are welcome to bring a family member or friend.
You can register by completing the registration form after which we will send you a confirmation and further information. We ask you to register so that we have an idea of how many people we can expect. We look forward to welcoming you with a cup of tea or coffee, or a glass of water. The evening is free of charge.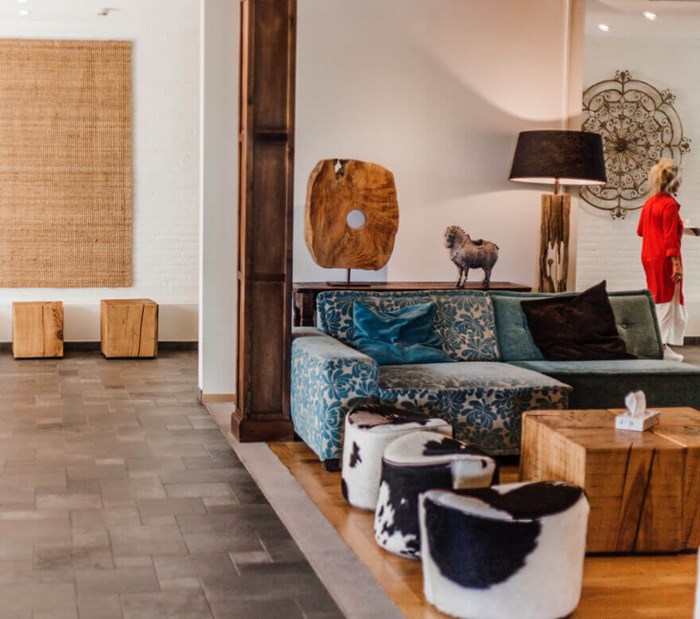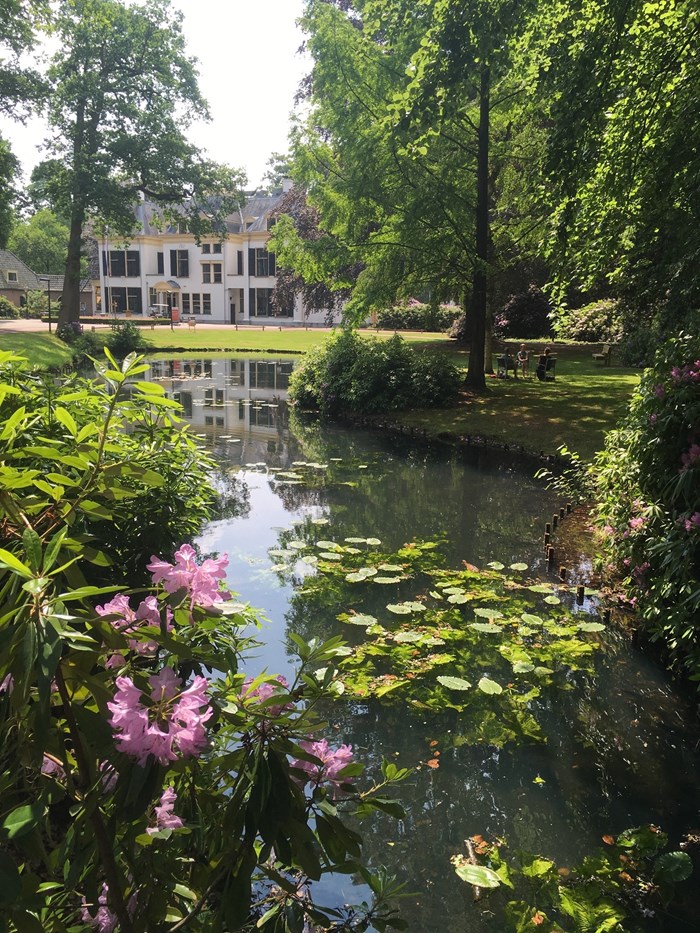 Information evenings
What can you expect?
A U-center professional will give a presentation and there is plenty of space to ask questions.
The programme starts at 19.30 and continues until around 21.00. Doors open from 19.15.

Family, friends, partners, employers and other care providers are also welcome.

The evenings are free and registration is completely non-binding.

We answer your questions regarding treatment, facilities and costs.

We value your privacy. It is not permitted to take photos or videos during the session.
Location and upcoming dates
The Hague                                     
BLOOM - House of Health         
Koninginnegracht 28                    |      18th of March 2020
2514 AB Den Haag                        |      15th of April 2020
Other places
We also organize information evenings in Dutch in Amsterdam, at our mental health clinic in Epen near Maastricht, and at our outpatient clinic in Driebergen near Utrecht.
Furthermore, we occasionally hold evenings in other cities around the Netherlands, and in other countries such as Luxembourg and Belgium.
For more information you can contact our communication centre.