U-center organizes information evenings and webinars.
PLANNED WEBINARS
Due to the current corona-virus situation U-center organizes webinars in stead of information meetings. Keep an eye on this page for the latest planning.
As soon as we organize information meetings, you can find them on this page. For questions you can contact our communication center.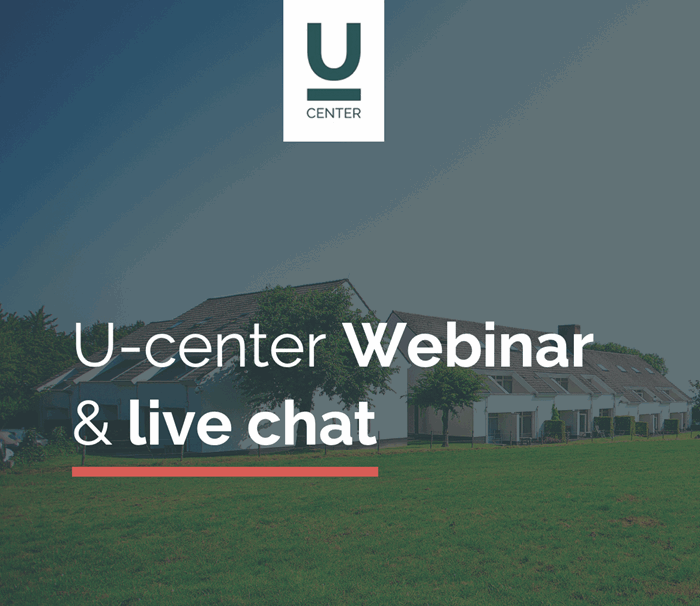 Apply now for our
U-center webinar
U-center organizes interactive webinars to replace our previous information meetings. With the convenience and privacy of staying at home (or elsewhere) you can still follow all the information. You can find the available dates on this page. During the webinar you can chat with one of our employees. Would you like to know more about U-center? Apply now for your preferred date. 
Did you miss the webinar or are you not available at the planned time? You can watch the replay of the webinar at anytime the day after the webinar once you have registered.
Apply now
Scheduled events & webinars
U-center organizes information meetings and webinars for everyone that would like to know more about our treatment methods and approach. We organize these meetings especially for people that are looking for an effective treatment and to give insight into our treatment methods of different diagnoses. 


June
June 12 Friday at 12 pm - U-center Webinar en live chat
July
July 3 Friday at 12 pm - U-center Webinar en live chat
July 27 Monday at 12 pm - U-center Webinar en live chat
August
August 3 Monday at 19:00 pm - U-center Webinar en live chat
Register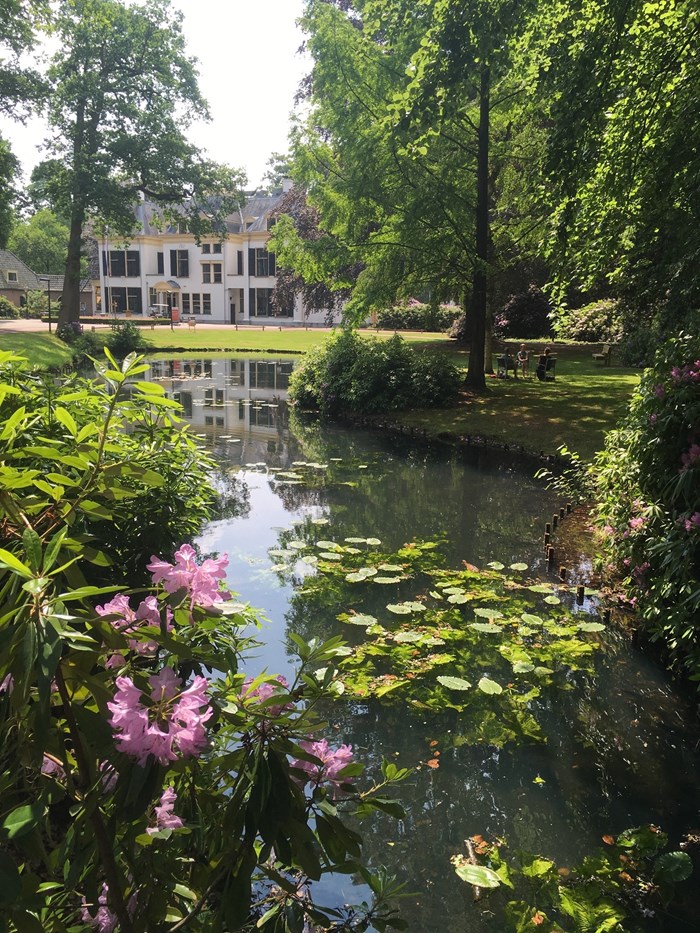 Information evenings
What can you expect?
A U-center professional will give a presentation and there is plenty of space to ask questions.
The programme starts at 19.30 and continues until around 21.00. Doors open from 19.15.

Family, friends, partners, employers and other care providers are also welcome.

The evenings are free and registration is completely non-binding.

We answer your questions regarding treatment, facilities and costs.

We value your privacy. It is not permitted to take photos or videos during the session.
Location and upcoming dates
Due to the current global situation, the information evening will be canceled for April, May, June and July. 
Other places
We also organize information evenings in Dutch in Amsterdam, at our mental health clinic in Epen near Maastricht, and at our outpatient clinic in Driebergen near Utrecht.
Furthermore, we occasionally hold evenings in other cities around the Netherlands, and in other countries such as Luxembourg and Belgium.
For more information you can contact our communication centre.