Treatment clinic U-center
The different types of PTSD
PTSD comes in many shapes and sizes. And all these types of PTSD have different impacts on your body and mind, which requires different kinds of treatment. On this page, we'll go over the more common types of PTSD. 

Communication center
Speak with a professional
Want to learn more about PTSD?
Please feel free to contact us. We are happy to help you!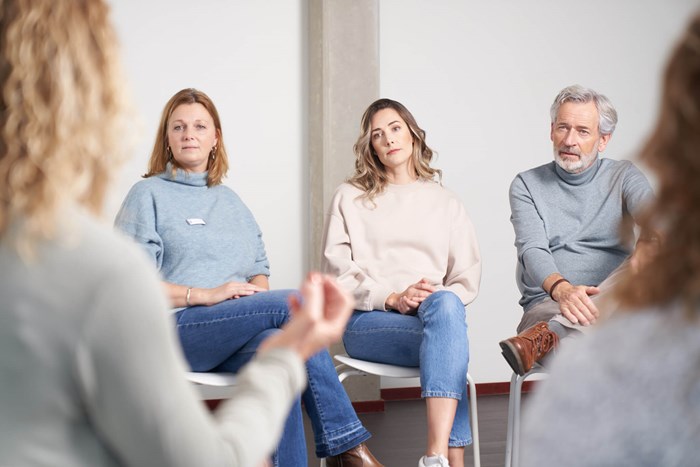 The occurrence of PTSD and its symptoms
Living through or witnessing traumatic events can have an incredible impact on your mind and body. Feeling stressed after a shocking event is a normal, logical reaction. When it results in PTSD, the symptoms can be overwhelming and they can inhibit you from living a normal, healthy life. However, none of these symptoms have to be permanent. You can recover from PTSD.
Normal Stress Response
The normal stress response is what occurs as a natural reaction to (perceived) danger. However, it doesn't necessarily lead to a mental health disorder. A normal stress response generates a fight, flight or freeze response. That means your body will have adrenaline rushing through it, urging you to either fight or leave whatever situation you are currently in.
This type of stress response could occur due to illness, injury or accidents, making your stress levels skyrocket. When the 'danger' subdues, the body's nervous, endocrine and immune systems should return to normal.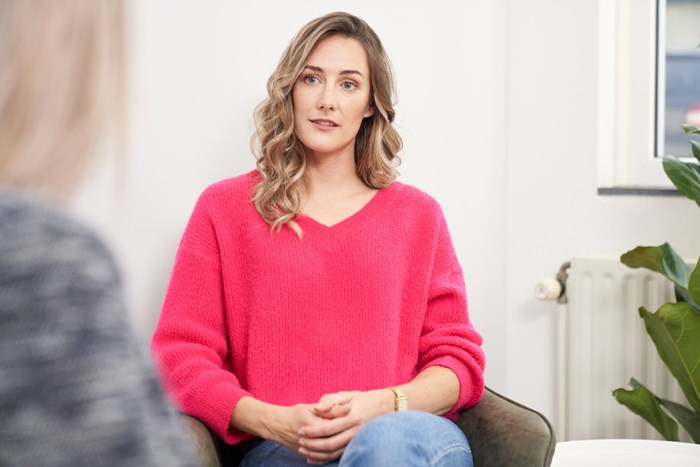 Acute Stress Disorder
This kind of disorder is also not the same as PTSD, but it can occur after you've lived through or witnessed a traumatic event, and even when you learn that a traumatic event happened to someone close to you. As opposed to a normal stress response, the Acute Stress Disorder can become PTSD if it's left untreated.
An acute stress disorder, or ASD, is a trauma or stressor-related disorder. Symptoms are similar to those of PTSD, except that an Acute Stress Disorder typically lasts from 3 days to a month after the traumatic experience. PTSD lasts for at least one month, either as a continuation of ASD or as a separate disorder starting up to six months after the traumatic event(s). Acute stress disorder is treatable without it having to turn into PTSD, though. Individual and/or group therapy, drug treatment and intensive treatment designed by a mental health professional can help.
Uncomplicated PTSD
Uncomplicated PTSD is linked to a single traumatic event, as opposed to multiple traumatic events. In addition, it's one of the most common types to be diagnosed. It could mean that you try to avoid places and people that remind you of the trauma, that you have nightmares, flashbacks or mood swings or that you feel irritable.
This type of PTSD is usually treated with therapy, medication or both. But the most important part of this mental health disorder is that - if it's treated in a timely manner - it's less likely to co-occur with other mental health conditions such as depression, for instance.
PTSD with Dissociative Symptoms
PTSD can occur with dissociative symptoms, depersonalisation or derealisation, and emotional detachment. However, it's also likely to co-occur with other mental health conditions. In addition, it can manifest in dissociative flashbacks and amnesia and severe PTSD symptoms.
Exposure therapy, such as Cognitive Processing Therapy, Prolonged Exposure, Eye Movement Desensitisation and Reprocessing and Narrative Exposure Therapy, among others, can help you recover.
Complex PTSD
The name probably gave it away already, but Complex PTSD, or CPTSD, typically causes more complex complaints and symptoms. Complex PTSD is often thought of as the counterpart of uncomplicated PTSD. It is however not necessarily the counterpart of complex PTSD. CPTSD differs from PTSD in its intensity and duration. It can be caused by a single traumatic event or by multiple traumatic events or can be traced back to (early) childhood trauma. The symptoms overlap with symptoms of 'regular' PTSD, but due to its complex nature, it requires more intense treatment. In addition, treatment often takes a longer time to show results.
If you suffer from CPTSD, you may experience a variety of symptoms and behavioural issues. Do you want to learn more about Complex PTSD, its causes, symptoms and treatment? We'll walk you through it on our page about CPTSD.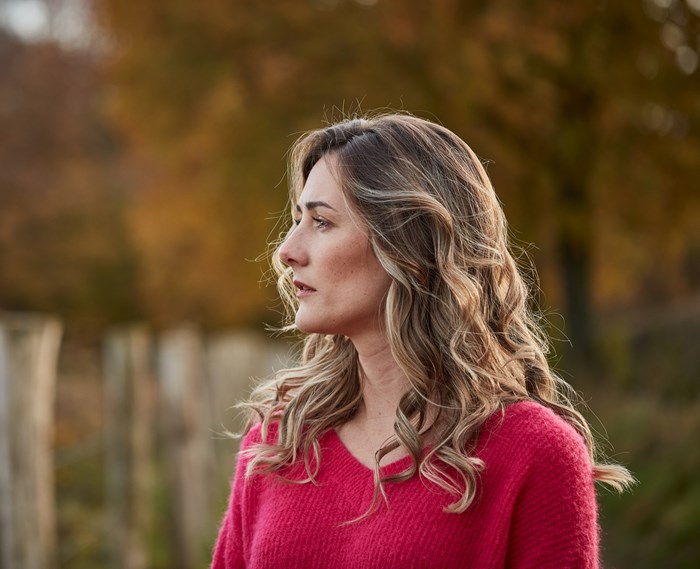 Comorbid PTSD
Comorbid PTSD refers to the coexistence of different disorders in one person. When a patient is diagnosed with more than one mental health disorder, one of them being a type of PTSD, this term is used as a blanket term for all their mental health issues. This disorder also often occurs with substance abuse.
In order to recover from this kind of mental health disorder, both the PTSD and the underlying or coexisting mental health issues need to be treated at the same time.
Recovering from CPTSD at U-center
Our experts see cases of PTSD daily because their knowledge and expertise make U-center a safe and effective environment to recover from these mental health disorders. In addition, we specialise in comorbidity. Every patient is seen as unique and in need of a specialised treatment plan.
Based on your needs, your team of mental health professionals will set up a treatment plan with a variety of therapies to help you recover. And you'll get the chance to enjoy the beautiful surroundings of our clinic or take part in various activities to help you return to your normal life in a quick yet healthy way.
Don't hesitate to contact us. A mental health professional will happily give you more information about this disorder, a treatment programme or admission at U-center.