Mental Health Issues and Addictions
Addiction and Comorbidity
Often, addiction involves multiple issues, known as comorbidity. This can include a combination of depression, anxiety, trauma or another addiction. At U-center, we treat your addiction and mental health issues at the same time.

Communication center
Speak with a professional
How can we help you?
Please feel free to contact us. We are happy to help you!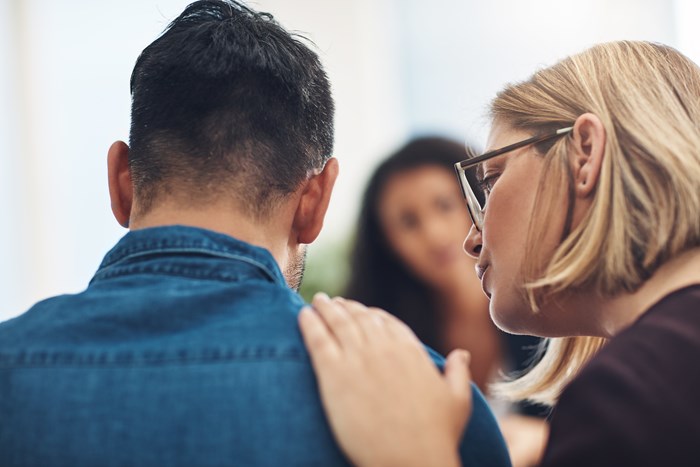 Multiple Diagnosis & Addiction
Comorbidity in Addiction
It is common for individuals with addiction to also have a mental health disorder. When two or more diagnoses are present simultaneously, it is known as a dual diagnosis or comorbidity. One condition may be the cause of the other or they can reinforce each other. When you have an addiction and another addiction or mental health disorder, it is referred to as a dual diagnosis. Addiction often occurs in combination with depression, personality disorders or trauma.
How U-center treats your addiction
Addiction and Depression
Addiction often occurs in combination with depression. Your depression may arise from substance use, or you may start using substances to alleviate depressive feelings. It can be challenging to determine which of the two is the cause. At U-center, we therefore treat your addiction and depression simultaneously in an intensive and integral treatment program.
U-center is an expert in treating comorbidity. During your treatment, you will work on yourself with different psychologists, therapists, and psychiatrists in our multidisciplinary treatment team, dealing with your addiction and other underlying factors simultaneously.
Learn more about depression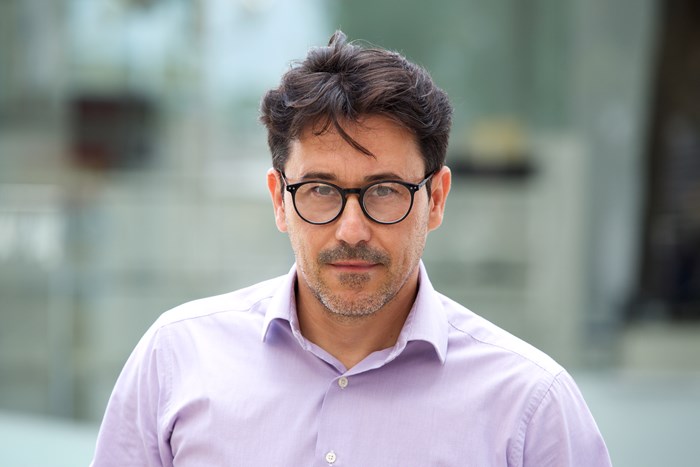 Trauma and Addiction
PTSD (post-traumatic stress disorder) is also common in combination with addiction. After a traumatic experience, you may continue to experience anxiety, panic, nightmares, and unpleasant memories for months. Often, addiction arises to suppress the traumatic event, and alcohol, medication, or drugs are used to numb the painful memories. In this case, we speak of a dual diagnosis or multiple diagnoses. During a stay at U-center, we treat your PTSD and addiction together with other underlying factors.
Learn more about PTSD
Addiction and Personality Disorder
A personality disorder can cause recurring problems in your work or personal life. It often occurs in combination with other conditions such as anxiety, depression, and addiction. People with this diagnosis are often more susceptible to addiction to alcohol, drugs or medication. Certain personality disorders can lead to addiction, such as borderline personality disorder or dependent personality disorder. To get a handle on your addiction, it is therefore important to treat both diagnoses simultaneously.
What is a personality disorder?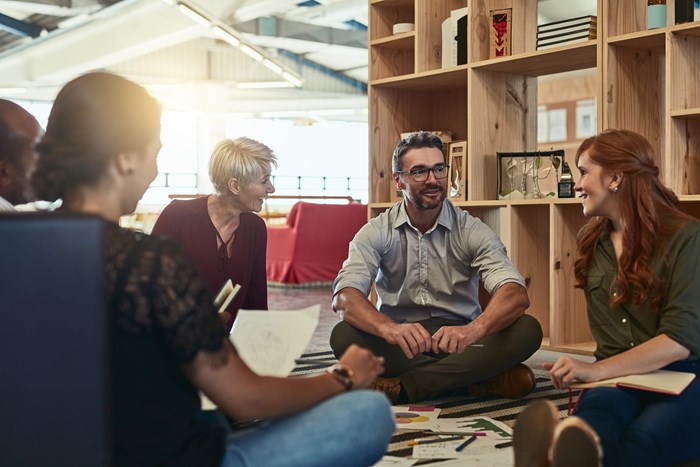 Treatment of addiction and mental health disorders
At U-center, we specialize in treating multiple problems at once. Often, there are several causes or consequences that maintain your addiction and mental health disorder. That's why we work from an integrated approach where we take everything that affects your addiction into account. In an intensive treatment trajectory, you will work on all problems simultaneously. Together with the treatment team, you will explore the causes of addiction and work on behavioral patterns that maintain your symptoms.
Learn more about comorbidity
This page has been professionally reviewed on medical accuracy
At U-center, we understand the importance of providing reliable and accurate information to our visitors. That's why we have experts in the field review our website to ensure that all information presented is medically accurate.
Page Reviewed By:

Hans Zander
Addiction Specialist Doctor
Hans Zander is a dedicated addiction specialist at U-center who has reviewed this page to ensure that all information is accurate and reliable.