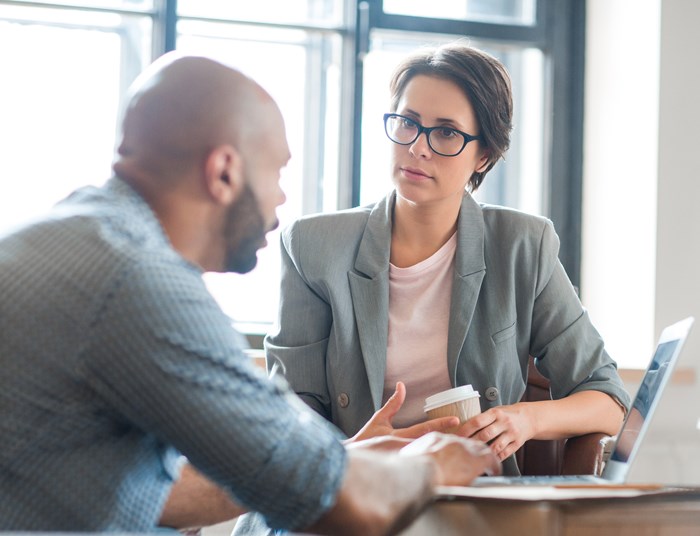 Free phone consults for expats during corona-virus outbreak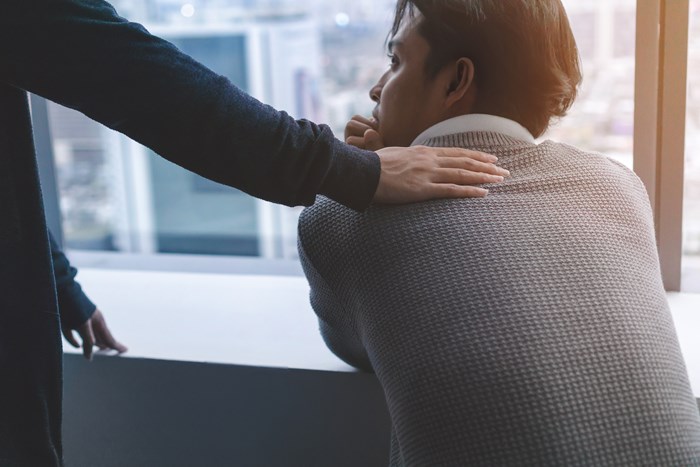 Corona-stress
The recent outbreak of the coronavirus (or COVID-19) has lead to a lot of changes in our daily lives. As the Dutch government encourages social distancing, closing schools, shops and restaurants, many people suffer from increasing anxiety and stress. If you are an expat you may also feel worried about your own health and the health of your loved ones in your own country.
Free professional support
During these times it is important we take care of our mental health as well as our physical health. To offer support during these difficult times U-center has decided to open our hotline to anyone that needs professional help. Our communication centre and mental healthcare professionals are here to listen and offer you advice on how to best cope with the situation we find ourselves in. The consults are free of charge.

Contact us

If you are feeling overwhelmed by stress or anxiety, please do not hesitate to contact us via our number 0800 - 222 444 6 or on 0031-343556400 for international calls. We are available between 09:00 and 20:00 from Monday till Friday.

Please note this is not an emergency hotline. If your anxiety is causing suicidal thoughts, you can call 0900 – 0113, a 24/7 anonymous helpline.