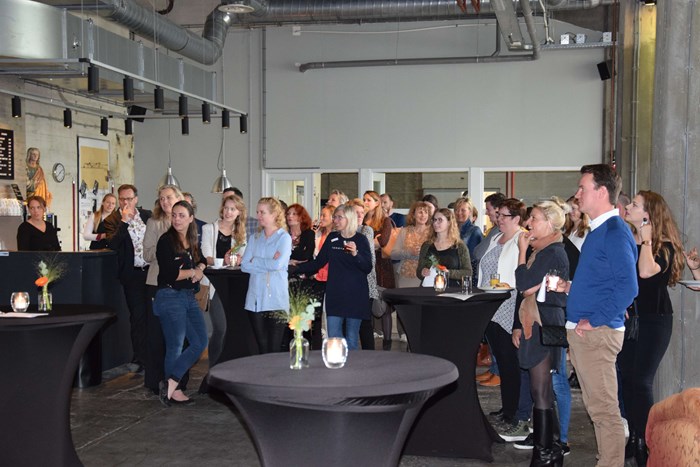 Employee Day U-center focused on hospitality & entrepreneurship
Today U-center employees came together in Maastricht to work together on the themes of hospitality and entrepreneurship.
During G.O.O.S. (the Great Entrepreneur's Discovery Show), accompanied by "Entrepreneurial Guests" and our company coach, employees started looking for their own entrepreneurship. And ways to make work even more fun and enterprising with each other. Even former clients and a Belgian referrer came on stage! In a combination of playful assignments, pieces of theory and videos, we came together with many new insights to raise the quality of our care for clients to a higher level!