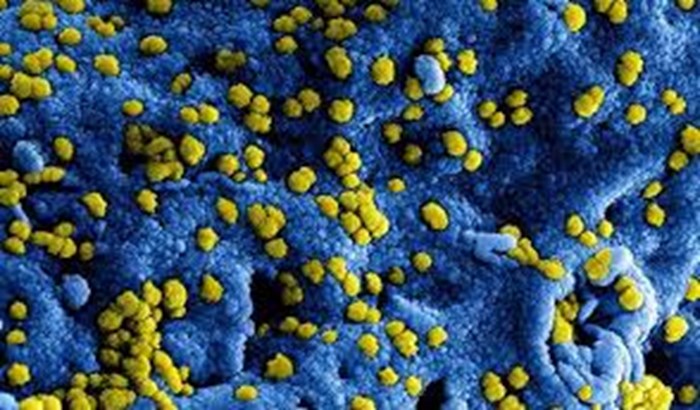 Measures against the spread of the coronavirus
Update March 26, 2020 - U-center has taken a number of measures to prevent the spread of the new coronavirus (COVID-19) as much as possible. In this we follow the most current guidelines of RIVM.
The admission procedure from our communication center and any subsequent consultations for admission are still taking place. This is done through video chat if possible. No physical appointments take place at this moment. Almost all U-center employees currently work from home.
In the week of March 16, we were forced to stop all treatments in our treatment center in Epen until at least Tuesday, April 7. The clients who were in the clinic at that time went home or another place to stay. U-center employees have carefully looked for suitable solutions and informed referrers.
Video chat
The clients who have been temporarily discharged from the clinic have supportive contact via video chat with their practitioner at least twice a week. U-center offers a safe digital platform for this. In addition to the video chat, it is possible to follow some e-health modules yourself. In this way, U-center gives its clients extra tools and structure. In the digital platform, clients can also work on their personal development plan. This clear manual ensures that the client has a good guide on what to do.
In this way, U-center currently offers its clients the best possible help.
More information
We realize that the above has a lot of impact on our clients. We ask for understanding. U-center follows developments closely and follows RIVM guidelines in the interest of the health of our clients and indispensable colleagues. We are currently working hard to offer alternative forms of treatment in the short term if the current measures remain in force. As soon as possible, we will inform clients who are eligible for admission about (provisional) admission dates. Questions? Do not hesitate to contact us.
Would you like more information about U-center? You can call us on Monday to Friday between 9 a.m. and 8 p.m. via our tel. nr. 0031-343556400. Our communication center remains open. Of course you can also email us or submit a callback request. Click here.