Who we treat
Clients with co-occurring psychological disorders and addiction
Often patients experience co-occurring disorders with several underlying causes that influence each other.
Co-occurring mental disorders are common, but there are few organizations or institutions that can treat them in an integrated way, simultaneously and with lasting results. At U-center we work with multidisciplinary teams following a holistic approach.
Co-occurring mental disorders are common, but there are few organizations or institutions that can treat them in an integrated way, simultaneously and with lasting results. At U-center we work with multidisciplinary teams following a holistic approach.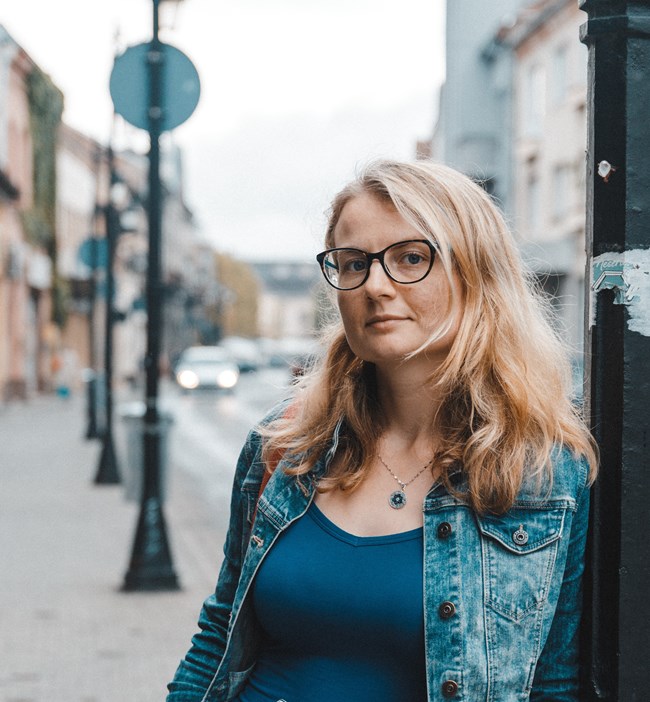 Mental disorders
Below is an overview of the most commonly occurring psychological disorders that we can treat together at U-center.
Treating co-occurring disorders
Using a unique approach, we treat the person, not just the condition.
U-center specializes in treating co-occurring disorders. We provide integrated treatment consisting of an intensive seven-week inpatient programme. During this time we work together with your employee towards real and lasting change.
7 week inpatient programme
Clients follow a seven-week inpatient programme. The first week is mainly devoted to in-depth diagnostics and the preparation of an Personal Treatment Plan. Together with the client, we set realistic goals. All programme components are aimed at discovering, becoming aware, and changing thoughts, feelings and behavioural patterns. We do this through individual discussions, group sessions and lifestyle change. 
Our approach
We use the biopsychosocial model and U-turn based on the Theory U model. Thanks to the diversity of specialisms and areas of expertise we have in-house, we can offer a full daily programme tailored to our client's needs. From the third week, we already start with a Personal Development Plan. We provide clients with the tools they need to be able to apply what they have learnt in their own environment, so they can take back control of their lives and live a meaningful and fulfilling life again.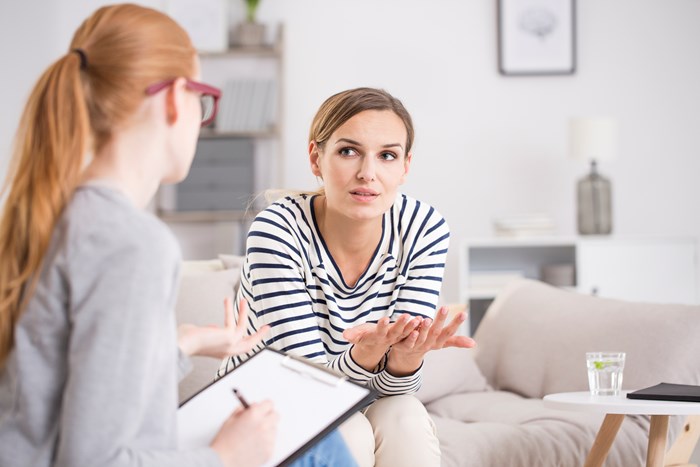 Our multidisciplinary approach
Therapies and interventions
Thanks to the many specialists and disciplines that we have at U-center, we can offer a wide range of therapies, interventions and methodologies during treatment. We evaluate every client's individual problem and needs in order to devise an appropriate programme of treatment. Transdiagnostic interventions can also be provided to teach important skills. Together, our 140 team members provide U-center's comprehensive package of interventions in-house.
Read more about our therapies
The treatment programme
Our vision on treatment
U-center believes that every client with mental illnesses or problems can achieve autonomy and resilience. We believe that everyone can make and sustain a U-turn. We teach clients new insights and skills to change their behavioural patterns, to prevent the relapse of serious psychological conditions. Changing perspective by taking back control is our starting point. To achieve this, U-center applies an integrated approach in which psychological problems are treated in parallel during a short, intensive and structured programme.
The biopsychosocial model and the Theory U model form the theoretical basis for diagnostics and treatment: analysis of the problem, the treatment plan and the treatment programme to be followed.
Read more about our approach
Changing behaviour and lifestyle
Psychotherapeutic interventions are central, supported by pharmacotherapy where necessary. While complaint reduction is definitely a goal, the focus is primarily on changing behaviour and lifestyle. This includes learning to deal with conditions and problems differently in order to prevent or reduce a potential relapse, and ensure that any relapse is less serious. In this way the client can exert greater control over his or her psychological well-being.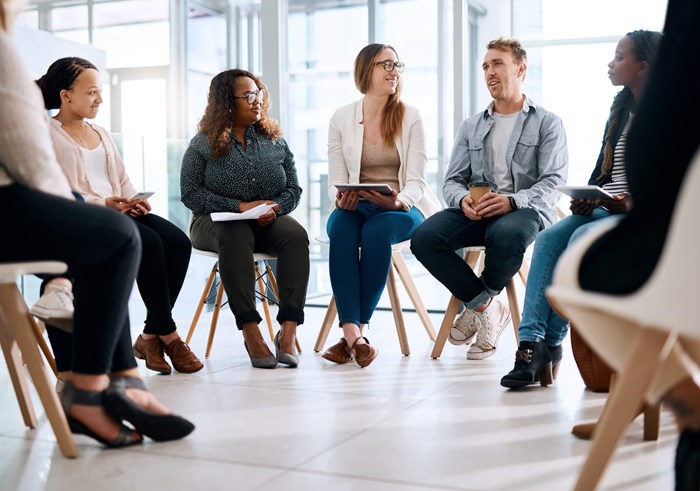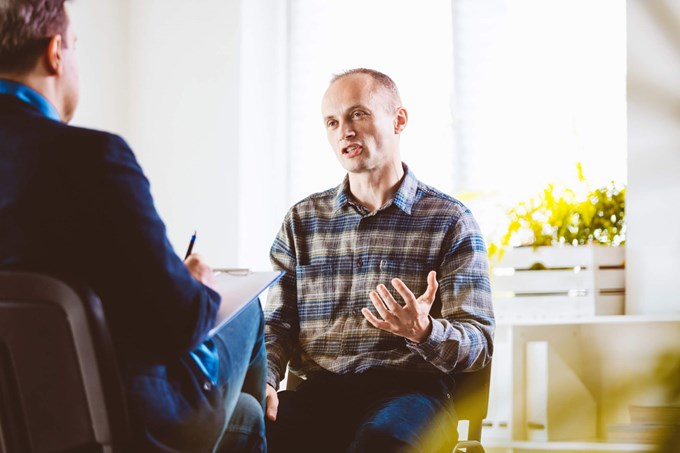 Intensive clinical treatment
U-center works with a seven-week clinical programme, in which a structured treatment path is provided for the primary disorder, with comorbid disorders being treated as an integral part of the programme in individual and group sessions. The inpatient treatment programme is intensive. Every day there are group sessions and individual sessions, as well as time for self-motivation and time to work on lifestyle change. 
Evidence-based treatments
From a methodological perspective, we work with evidence-based treatments, in accordance with prevailing guidelines for the various disorders. We therefore work primarily with cognitive behavioural therapy (including third generation cognitive behavioural therapy such as ACT and MBCT), chronotherapy (light therapy), schema-focused therapy, system therapy, EMDR for trauma and if necessary pharmacotherapy. These interventions are supplemented with insight therapy, body-oriented work, creative and expressive methods, systemic methods and involving employers or supervisors in treatment.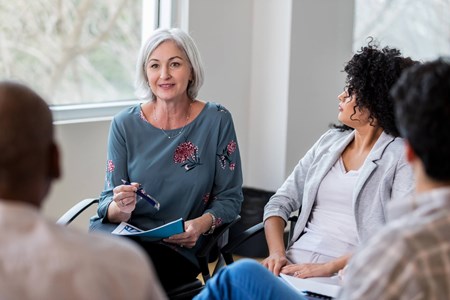 Personalised treatment
During the first week of the inpatient programme, an extensive intake including in-depth diagnostics is carried out by a multidisciplinary team at the clinic. Our clients are assisted from the start by a supervising practitioner and mentor, who guide them throughout their treatment and who they can always consult. The treatment plan is also drawn up in the first week in consultation with the client. In the third or fourth week, if possible, family and friends will be involved in the treatment during the Family and Friends Day. Partners and significant others are also involved in the plan. During the clinical period, clients draw up their Personal Development Plan which may include a plan for reintegration at work.