Results
Effective treatment
U-center values measuring and improving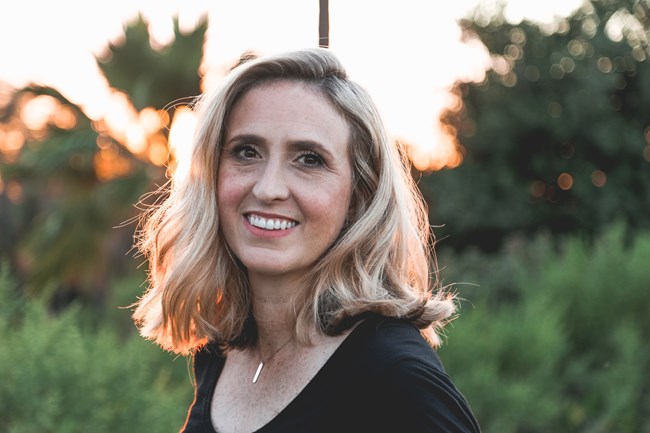 Treatment effects
Our treatment results are monitored with using Routine Outcome Monitoring (ROM). Treatment effectiveness measured as a reduction in complaints is expressed as a DeltaT value. The DeltaT score is the average improvement made by all U-center clients based on results before and after treatment. 
U-center also measures the effectiveness of its treatment over the longer term. Our follow-up study shows that clients continue to improve in the year after treatment at U-center. Treatment has a lasting effect.

Read more about our results
Reasons
Why choose U-center?
U-center can help your employee exercise more control in his or her life. The most important reasons to follow an effective programme of treatment at U-center are:
At U-center we treat the person, not just the condition
Personal treatment, by committed therapists with compassion and courage
U-center is one of the few mental health centres in the Netherlands that treats comorbid psychological disorders simultaneously
Effective, integrated and simultaneous treatment of main disorders and underlying issues
U-center can provide treatment entirely in English
Rapid reintegration and short absence from work
64% of our clients without employment are working within a year
Significantly better and lasting treatment effectiveness and high client satisfaction
U-center relieves referrers in the process of referral, screening and triage
No waiting times for initial screening and triage
Treatment can most of the times start within two to four weeks
Short-term intensive full-day programme of seven weeks
A wide selection of therapies
Multidisciplinary approach
Restores personal values and relationships
A home from home: a hospitable, welcoming environment with a restaurant providing delicious and healthy food, comfortable
Accommodation and sports facilities in beautiful countryside
Scientifically proven
Evidence-based methodology and interventions