Register now

U-center webinar & live chat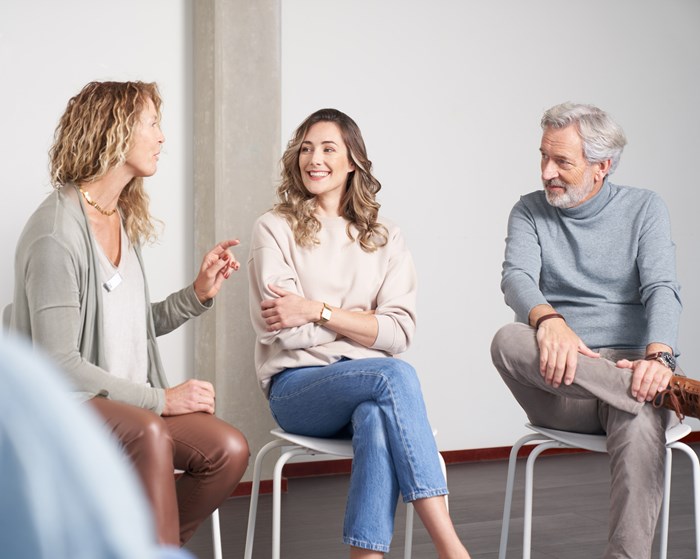 Who do we treat?
Lasting change 
For a long time, you have been struggling with mental health problems - depression, anxiety disorder, addiction or trauma. But you have not been able to find the right help. Do you want to maintain change in your behavioural patterns? Are you really serious about working on your condition and underlying issues? U-center mental health centre provides an intensive programme to give you a new perspective on life. You can turn your life around and recover your mental health with us in just seven weeks. Make your U-turn at U-center, where real change begins.
Read more about who we treat
Our approach
Working together on the real problem
At U-center we treat the person, not just the condition. Mental disorders and addiction often come together. We are experts when it comes to co-occurring conditions. We help you to understand how you got here, what the underlying problem is and how to address it. At our clinic, you receive personalized treatment to sustain you for life, taking into account family, relationships and work.
Read more about our approach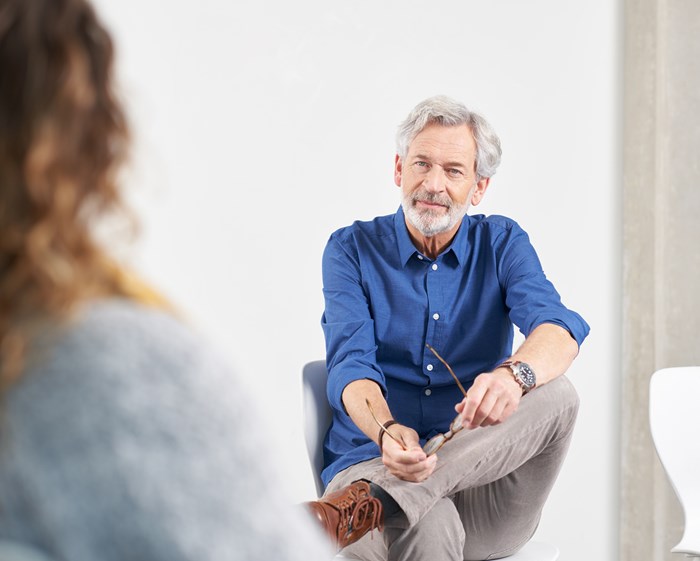 Five reasons to choose U-center
Reason 1: Intensive treatment in a comfortable environment
In an intensive residential programme lasting seven weeks, we help you realize your U-turn – the point at which you make lasting change in your mental health condition. The comfortable setting of our clinic in Epen contributes to your turn-around.
.
Reason 2: Expert in co-occurring mental health disorders
Usually several problems occur together and are related. They can also provoke or reinforce one another. U-center specialises in treating two or more co-occurring mental health conditions together, through a combination of therapies.
.
Reason 3: Highly effective treatment
Research which monitors how our clients progress in the year after they leave U-center, shows that our treatment for mental health disorders is extremely effective. Around 75% of our clients maintain significant recovery, or show further improvement in this year, results which are above the national average.
.
Reason 4: Excellent customer satisfaction rating
After completing a programme of treatment with us, we invite our clients to rate us. A high proportion - 86% of former U-center clients - recommend us. Former clients also award us an average satisfaction rating of 8.2.
.
Reason 5: Scientifically based
U-center uses the most up-to-date, scientifically proven methods to improve mental health. For this we use the insights of experts from Maastricht University and other renowned institutions.
.
Our treatment centre
An inspiring and hospitable environment
Our mental health clinic is located near Maastricht, in the beautiful, rolling countryside of South Limburg in the Netherlands. Belgium and Germany are within walking-distance of our clinic. U-center offers the ideal location to focus on yourself.
Find out more about the clinic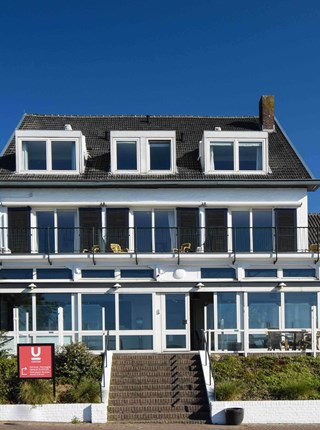 The Clinic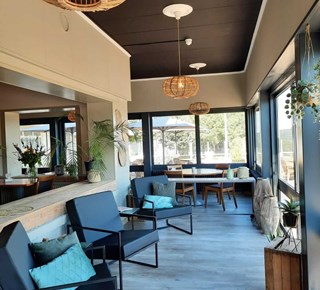 Lounge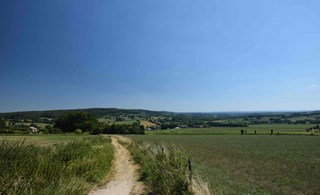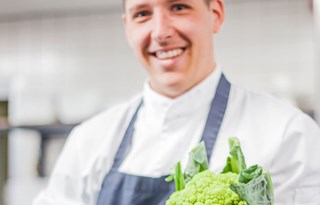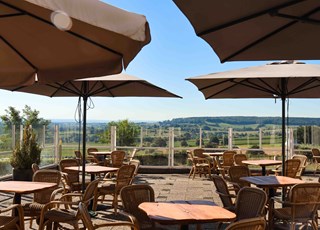 Terrace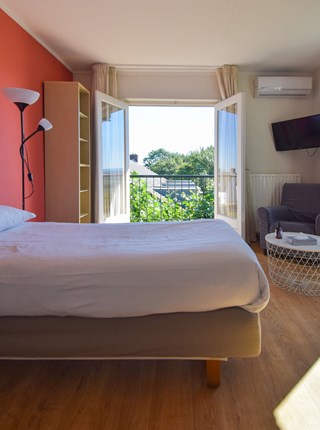 Guest room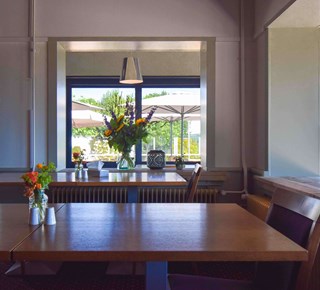 Restaurant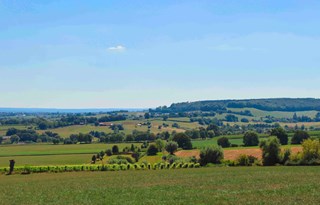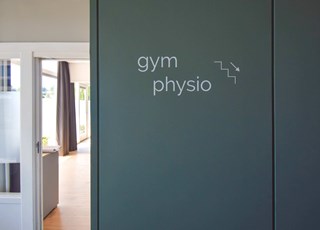 Gym & physio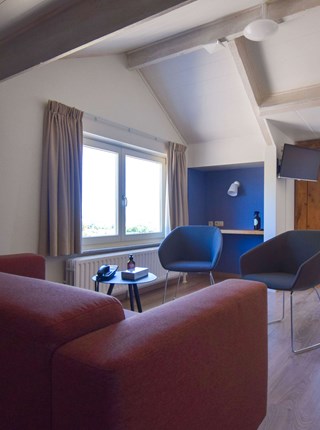 Consultation room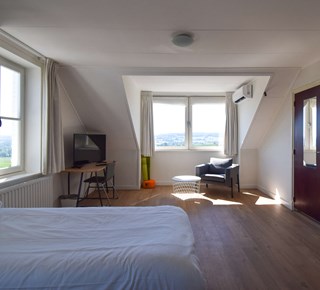 Guest room
Quote
It really is a U-turn. Looking back, compared to how I'm living now, it was a life-saver. You gave me the tools to help myself. You have given me back my life.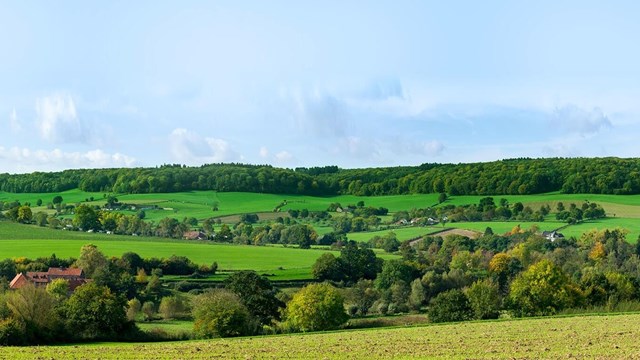 U-center treatment approach