Start your U-turn
Overcome old behavioural patterns and take back control
We use a unique method to treat clients with mental health disorders and addiction.
Being an expat can be quite a challenge
Getting your expat life up and running in the Netherlands can be a fantastic experience, but you face many challenges. In addition to settling into a busy job, you have to deal with a different culture, an unknown language and unfamiliar customs. You have to process many of these changes on your own, and that eventually takes a toll. But you're not the only one: expats in general run a risk of psychiatric problems that is twice as high as people who never move to another country. What's more, almost 90% experience a feeling of isolation after moving abroad. Is this familiar to you? Then U-center is here to help you.
A treatment that works for you
Life as an expat can be overpowering, overwhelming you with feelings of loneliness and isolation. Having tried several times, you just can't seem to regain control of your life. Are you ready to really work on your mental health and the underlying problems in order to get a grip on your life again? Than U-center might be for you. We offer an intensive programme to give you a new perspective on life. Our goal? To achieve your U-turn together in 7 weeks: the point in your life where real change takes place.
Our approach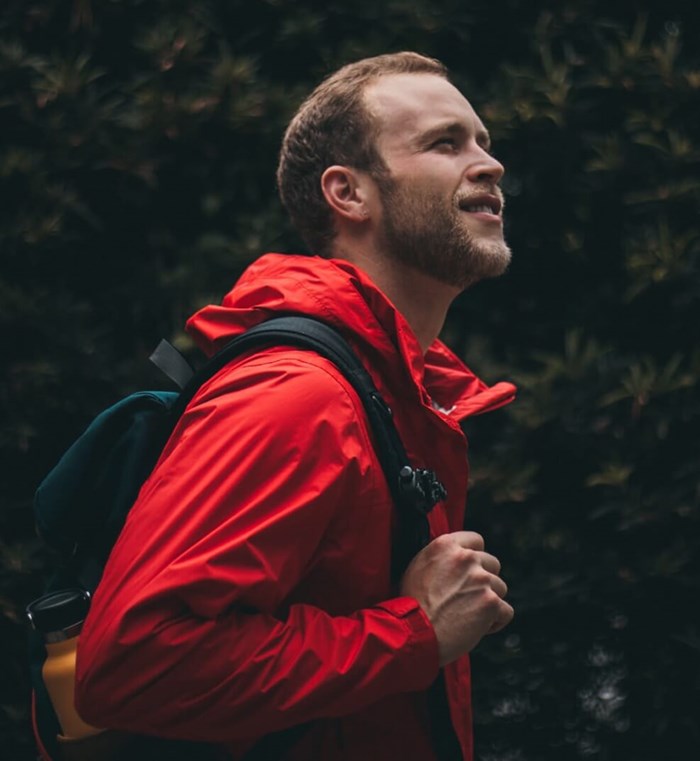 Five reasons to choose U-center
Reason 1: Intensive treatment for expats in a comfortable environment
In an intensive residential programme lasting seven weeks, we help you realize your U-turn – the point at which you make lasting change in your mental health condition. The comfortable setting of our clinic in Epen contributes to your turn-around.
.
Reason 2: Expert in co-occurring mental health disorders
Usually several problems occur together and are related. They can also provoke or reinforce one another. U-center specialises in treating two or more co-occurring mental health conditions together, through a combination of therapies.
.
Reason 3: Highly effective treatment
Research which monitors how our clients progress in the year after they leave U-center, shows that our treatment for mental health disorders is extremely effective. Around 75% of our clients maintain significant recovery, or show further improvement in this year, results which are above the national average.
.
Reason 4: Excellent customer satisfaction rating
After completing a programme of treatment with us, we invite our clients to rate us. A high proportion - 86% of former U-center clients - recommend us. Former clients also award us an average satisfaction rating of 8.2.
.
Reason 5: Scientifically based
U-center uses the most up-to-date, scientifically proven methods to improve mental health. For this we use the insights of experts from Maastricht University and other renowned institutions.
.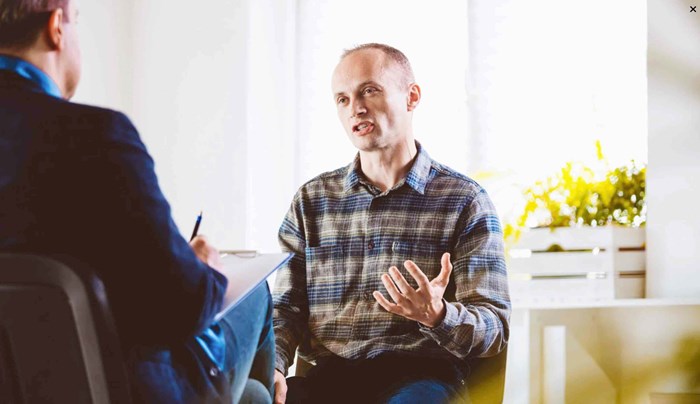 Sustainable change
Completely focusing on yourself in a beautiful, quiet place does wonders for your mental health. And that's exactly what you're going to do in therapy at U-center. Your treatment programme consists of an inpatient stay of seven weeks. We will work together on sustainable change. We use a wide range of therapies, interventions, training, etc. Your treatment programme is designed so you are able to resume your role in society as swiftly as possible.
Our treatments
Mental disorders
Below is an overview of the most commonly occurring psychological disorders that we treat at U-center.
Get in touch with us
You can call us at 0031-343556400, and speak to a professional straight away. Of course you can also send us any questions by e-mail, or apply to U-center using our online registration.