Alcoholism
What is alcoholism?
We often associate alcohol with a comfortable lifestyle.
Having a drink over a business lunch or to relax or socialize at the end of the day, is perfectly normal. But without being aware of it, drinking can all too easily become a daily habit. From the moment that you become dependent on alcohol, and you can no longer control how much you drink, you have developed alcoholism which is an addiction to alcohol.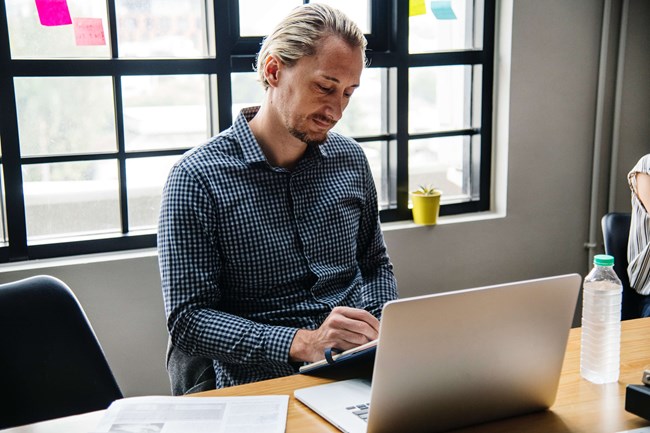 Having a drink over a business lunch or to relax or socialize at the end of the day, is perfectly normal. But without being aware of it, drinking can all too easily become a daily habit. From the moment that you become dependent on alcohol, and you can no longer control how much you drink, you have developed alcoholism which is an addiction to alcohol.
How can you recognize a drinking problem?
Alcoholism expresses itself differently depending on the person
Because drinking is socially accepted, it remains difficult to recognize an alcohol addiction.
Symptoms
Alcohol is an addictive substance. Anyone can develop an addiction to alcohol. However there is also evidence that an alcohol addiction can develop due to a combination of factors, such as genetic predisposition combined with easy access to alcohol. An alcohol addiction can sometimes go for years unnoticed. This could be because family, friends or colleagues do not recognize the symptoms. Or it could also be because the person involved is in denial, and is downplaying the seriousness of the situation.
What are the main symptoms of alcoholism?
Drinking increasingly large quantities of alcohol
Drinking for years
Unsuccessful attempts to stop
Spending a lot of time obtaining alcohol
Experiencing cravings
Inability to fulfil commitments [at work, school or at home]
In spite of resulting problems inability to stop
Giving up activities due to alcohol use
Continuing to abuse alcohol in spite of physical danger [to yourself or others]
Needing increasing quantities of alcohol to experience the same effect
Withdrawal symptoms
How does U-center treat alcoholism?
Our treatment focuses on two aspects: firstly ensuring that you stop, and secondly that you stay sober so that you can learn self-control techniques. Treatment starts with detoxification (or detox). We provide assistance and medication to help you stop drinking immediately. After detoxification, together with U-center's team, you investigate why alcohol has come to play such a large role in your life. Are you using alcohol to cope with problems or emotions? Which function has drinking had in your life? We provide you with the skills you need to cope with problems and emotions in a different way. You will learn how to apply these skills in your own environment once you have completed your residential stay at U-center.
Seek addiction help in time:
An addiction to alcohol can have devastating and even fatal consequences. Asking for help in time is, therefore, essential. If you are experiencing the symptoms or signs of addiction above, seek help immediately. Do not hesitate to contact us to find out how U-center can help you, a loved one, colleague or patient to overcome a drinking problem.
Read more about our treatments
Integrated and personalized approach
Alcoholism often does occur on its own. Usually there are several problems. For example, an addiction to alcohol could have developed together with an another addiction, such as addiction to cannabis (marijuana). Or you may have developed an addiction as a result of another condition such as depression, anxiety or a traumatic experience from your past. There can, therefore, be other problems sustaining your symptoms. For this reason, at U-center we address co-occurring disorders using an integrated, individualized approach.
U-center takes a holistic approach. This means that we look at the factors that could have had an influence on your behavior and addiction: your personality, relationships, family and work, as well as your physical health. With your treatment team, you will research the underlying issues behind your addiction. In this way you gain new insights into the behavioural patterns that are maintaining your condition.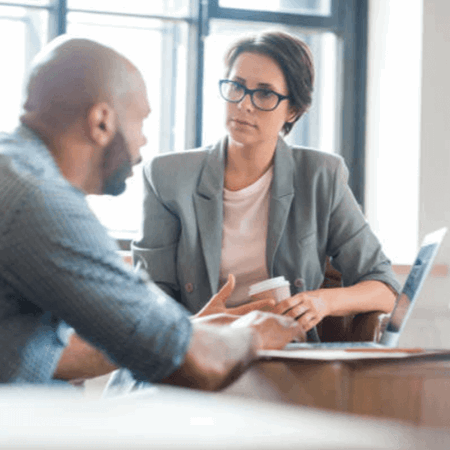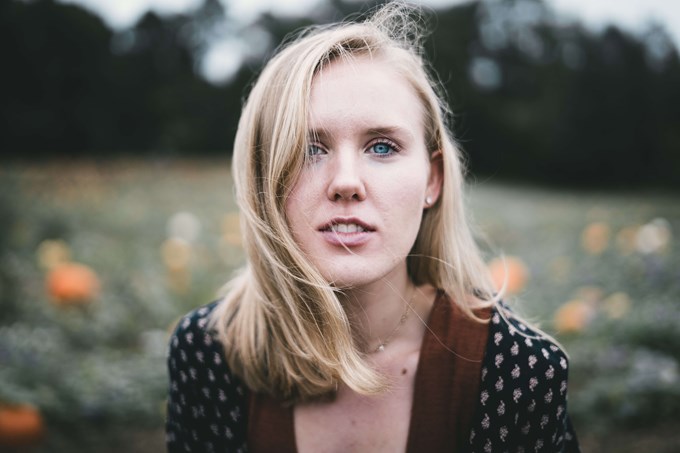 Intensive treatment programme
U-center offers a seven-week intensive and integrated inpatient treatment programme which can be followed by a seven-week outpatient programme. Inpatient treatment at our centre near Maastricht gives you the opportunity to work on yourself and your problems with our help and support. Together with your mentor, you will draw up a personal treatment plan which provides you with the necessary guidelines and sets out the goals you wish to achieve. Our professional staff will provide you with all the tools and support. However, your commitment is also of the essence in order to make progress. Our healing environment, consisting of warm and welcoming surroundings and various facilities, ensures that you have every opportunity to work on yourself and provide the space you need. If you decide to follow outpatient treatment with us, you will put the new insights and knowledge you have gained into practice under the guidance of your U-center outpatient therapist via our e-health programme or at our outpatient clinic near Utrecht.
SoberCare
Extra help to remain abstinent
U-center offers an additional tool in the treatment of alcohol addiction to help prevent a relapse, SoberCare. SoberCare offers support, confidentiality and self-management in order to successfully stay free from alcohol. It is an alcohol addiction programme linked to a portable breathalyser with remote monitoring that immediately analyses whether you have been drinking or not. SoberCare sends you a message asking you to take a breath test. On taking the test, you can see the results immediately. They are also sent directly via Wi-Fi to SoberCare, and you can choose whether a therapist or a loved one, family member or friend are also informed. Seeing that you have not been drinking gives loved ones peace of mind, if for example you are travelling or living abroad. If you do drink again, you can quickly receive help from those you have chosen to notify. For example, your U-center outpatient therapist can contact you immediately to tackle the problem as soon as possible. The sooner you stop drinking, the lower the risk of a more serious relapse.
If you would like to know more, please contact us.
Contact us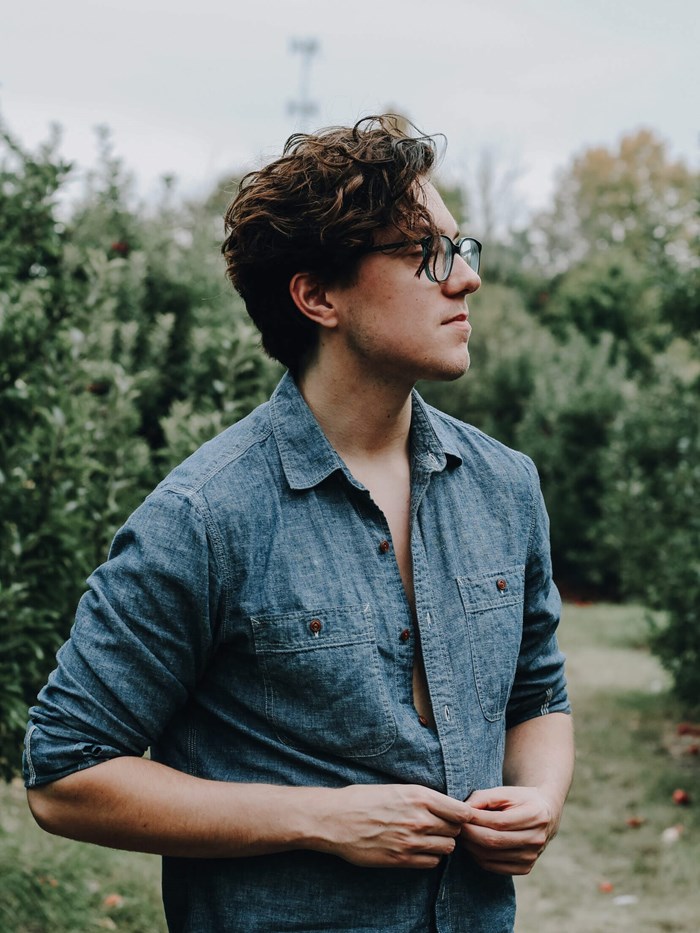 Loved ones
How can you support someone with an alcohol addiction?
Living with someone with a drinking problem is difficult and brings a lot of tension, conflict and suffering. For family, partners and friends it is terrible to see their loved one succumbing further to addiction, unable to reach them. Often, the person with the alcohol problem will deny the problem: alcohol dependency is still stigmatized. Denial leads to a lot of frustration and anger, and drinking secretly, until you find yourselves in a vicious circle. From experience we know that it takes a huge effort to talk to someone about their drinking problem. We advise you not to try to tackle the problem alone, but to seek support from friends and family or professionals.
Contact U-center to find out how we can help you.